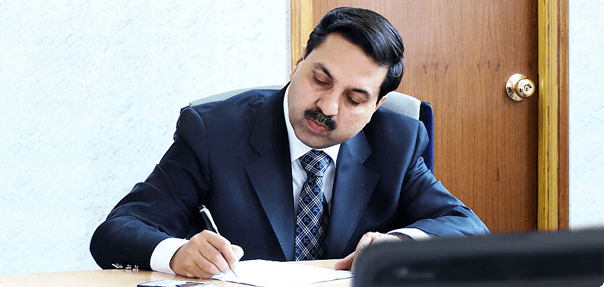 Dairy products are linked with health and wellness since ages. In ancient time, one determined the wellness of its society by confirming the availability of milk to a common man. Definition of a happy society can be felt through this old quote:
"Har Taraf Khushhali Hogi Aur Doodh Ki Nadiya Bahengi"
This literally means:
"There shall be happiness all around and the rivers of milk would flow".
This clearly demonstrates the importance of milk in our society. India has shown a remarkable growth in the past decade in consumption of milk.